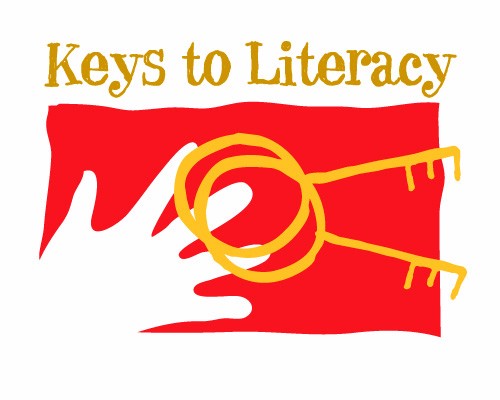 Since 2007 we've helped thousands of educators improve student literacy skills with literacy professional development that is based on sound research, best practice and delivered by expert teacher trainers.
With literacy expertise across all grade levels, we have the know-how to prepare teachers to teach literacy skills to all students in all subjects. We provide literacy professional development onsite and online to educators in schools across the U.S., collaborate with departments of education and literacy organizations, and present at numerous state and national literacy conferences. Our offerings address comprehension, vocabulary, writing and foundational reading skills (phonemic awareness, phonics, fluency) across all grade levels.
Additional Keys to Literacy Online Courses and Products

In addition to the professional development offerings available at this Keys to Literacy Teachable website, you can also sign up for additional courses at the Keys to Literacy website. Click here to access our store.
Joan Sedita - Keys to Literacy Founder
Joan is the founder of Keys to Literacy and author of our professional development routines. For over 40 years, Joan has been on a mission to help teachers, schools, and districts improve student literacy skills, especially students who struggle with reading and writing. Together with the support of the Keys to Literacy staff, she has built an organization that is recognized as a leader in literacy professional development.